Despite Morocco's varied natural resources and rich craft history, it is nearly impossible to find natural, safe, quality materials within the country. All that exists is wool with plastic, toxic dyes, acrylics and more. The secret that brands are selling product with dangerous materials pales in comparison to the damage that these existing materials have on the health of artisans and the environments where artisans live. The Anou Cooperative is working to change this by building Morocco's only material supply chains and providing authentic artisans with such materials at cost. Finally, you'll be able to buy safe product and artisans can preserver both their health and the environments where they live.
35,000
Total Liters of Water Saved
Through the Anou Cooperative's dye initiative, we have reduced the amount of water consumed to dye a kilogram of wool by approximately 25% when compared with traditional dye techniques used in major dye facilities in Morocco.
100
Total KG of Carbon Saved
We've incorporated solar energy throughout all our dye and wool initiatives, resulting in an estimated 25% reduction in carbon for every kilogram washed and dyed.
0
KG of Sequestered Carbon
Through Anou, artisans earn what fair-trade organizations traditionally make. Most important, the 20% is all recycled back into the artisan community through training or employment and creating collective power to change the future of craft.
The Anou Cooperative spun off the Atlas Wool Supply as a means to bring Moroccan wool back to global prominence. The Atlas Wool Supply aims to do this by building Morocco's first fully vertically integrated wool supply chain in Morocco with a commitment to sustainable land resrouce management. The cornerstone to this initiative will be Atlas Wool Supply Co's wool process mill currently under construction in the Ait Bouguemez Valley in the High Atlas mountains.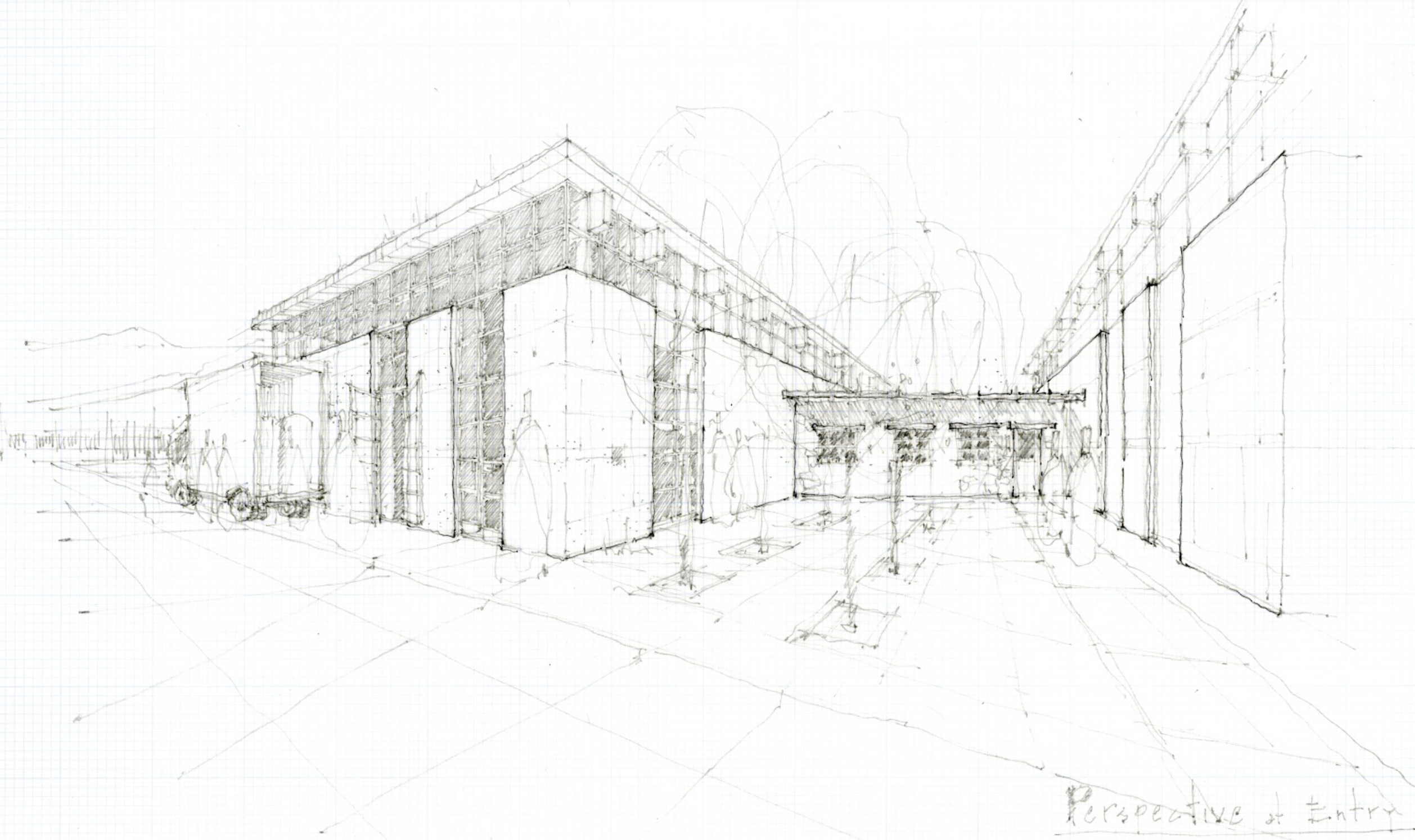 Ait Bouguemez and the surrounding areas feature traditional architecture as beautiful as the naturalscape. Like the surrounding environment, traditional architecture of the area must also be preserved. As such, Th Atlas Wool Supply Co reached out to Christopher Livingston, Cloe Medina Erickson, and the Atlas Cultural Foundation — who all specialize in restoring traditional Atlas architecture in the area — to design the mill. Their goal was to create a space built with traditional techniques, and combine it with a future vision for what architecture in the area can become in the future. The resulting designs include rammed earth wall and locally welded ceiling high windows to ensure that the mill and surrounding natural beauty meld together.
The Dye Initiative was born out of the discovery that most dyed wool, both synthetic and natural, sold in Morocco used formaldehyde as a mordanting agent which caused severe health complications for the dye workers and also the artisans who bought it. Further, the left over effluent was more of a toxic sludge dumped straight into public waterways. In partnership with the Atlas Wool Supply Co, The Anou Cooperative has been able to fully overhaul the dye process using food safe mordants, dyes that fully exhaust, and reduced water use. This results in effluent that do not exceed a Ph of 5 and meets U.S. EPA disposal requirements. Best part? Artisans not only have access to safe material, but now have every color just a click away.
FEZ DYE STUDIO
The dye studio is currently underconstruction and will be located on the top of a beautiful riad in Fes. The space will be the only safe, compliant dye workspace, fully fully staffed by artisans from across the Anou community. When construcion is complete, you'll be able to buy your favorite color yarn, sign up for dye and knitting classes with your favorite artisan, and much more.
DYE TECHNOLOGY
The Anou Cooperative has infused the dye process with technology that makes the dye process reliable and most importantly, accessible to all artisans. Artisans can easily submit dye orders from their phone and the costs will be deducted automatically from future orders. If artisans in the Anou community are in need of work, they can go through a short basic training and become a professional level dyer at the Fez Dye Studio.
ENDLESS COLORS
Anou's dye technology doesn't just create a safe materials and safe working environments, but also creates the opportunity to create and replicate any color imaginable. Have a custom design in mind? Matching to a specific pantone? Anou can make it happen. All customers and partners of the Anou community get free access to our color database.
Wool and dye is just the start of building sustainable material supply chains across all sectors of craft. The Anou Cooperative is private testing solutions ranging from leather, clay, glazes and much more. The more you support artisans through Anou, the more means you provide for artisans to research and rebuild critical supply chains. Together we can ensure that artisans and their families will always have safe materials that help improve rather than degrade the environments in which they live.