On your next trip to Fez, schedule workshops and learn from the best artisans across Morocco. Schedule half day intro to weaving workshops, half day natural dye workshops, or week long immersive weaving workshops.
HALF DAY INTRO TO WEAVING WORKSHOP
Learn the basics of weaving with one of Anou's artisan leaders. Learn how to sketch a design suitable for weaving, pick your favorite colors from the Atlas Wool Supply Co Wall of Wool, and weave your very own textile on a mini loom.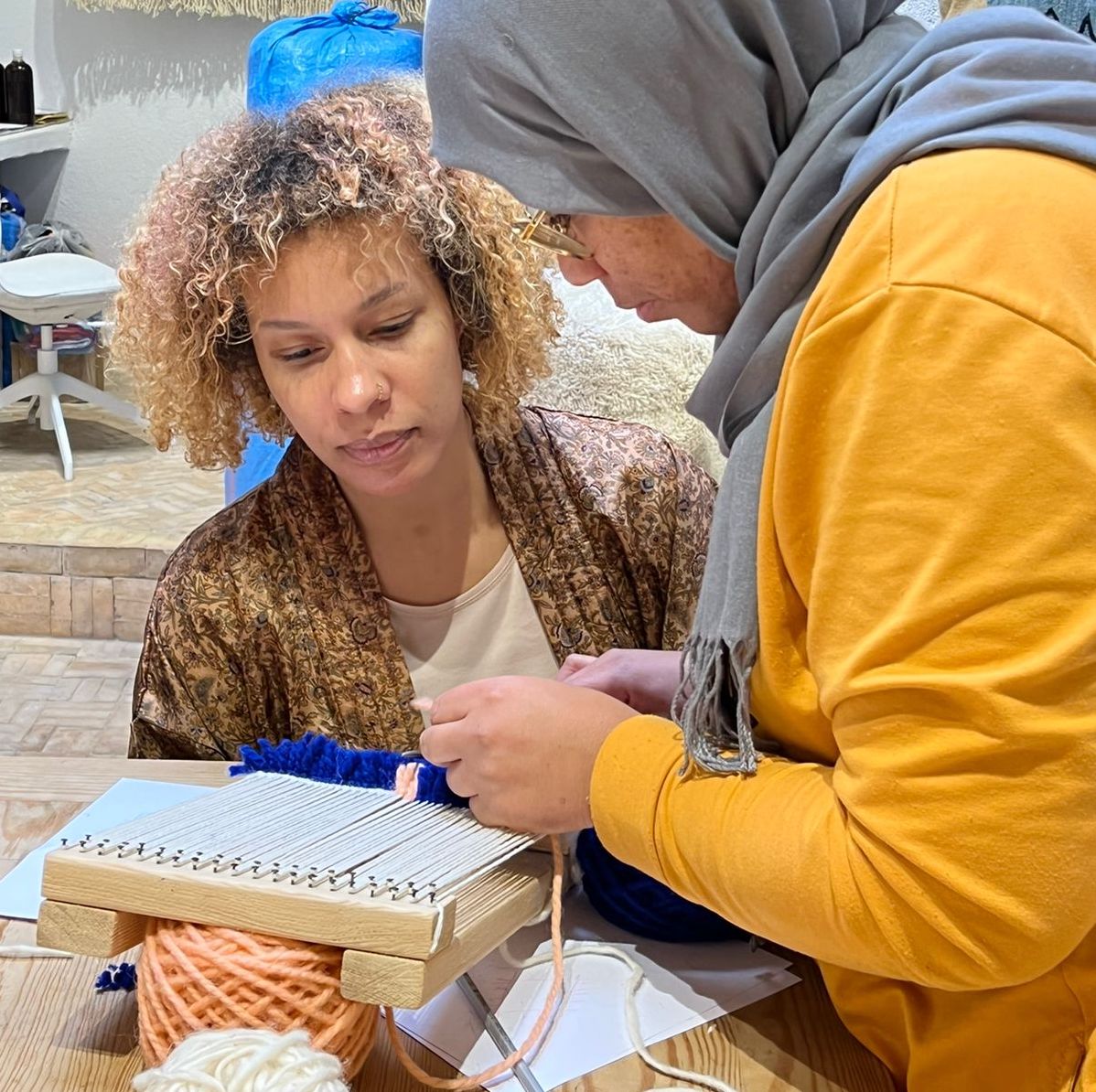 HALF DAY NATURAL DYE WORKSHOPS*
Learn the basics of natural dyeing with an artisan leader. Start with an overview of natural dyes, then accompany an artisa leader to the spice souks of Fez to pick up your favorite natural dye, then dye your very own 100g ball of yarn at the Atlas Wool Supply Co Dye Studio built on top of an 18th century historic building.
*Please note that this workshop is still in development, and we'd love for you to be one of the first to sign up and help us create the best dye workshop ever! Discounted pricing currently available.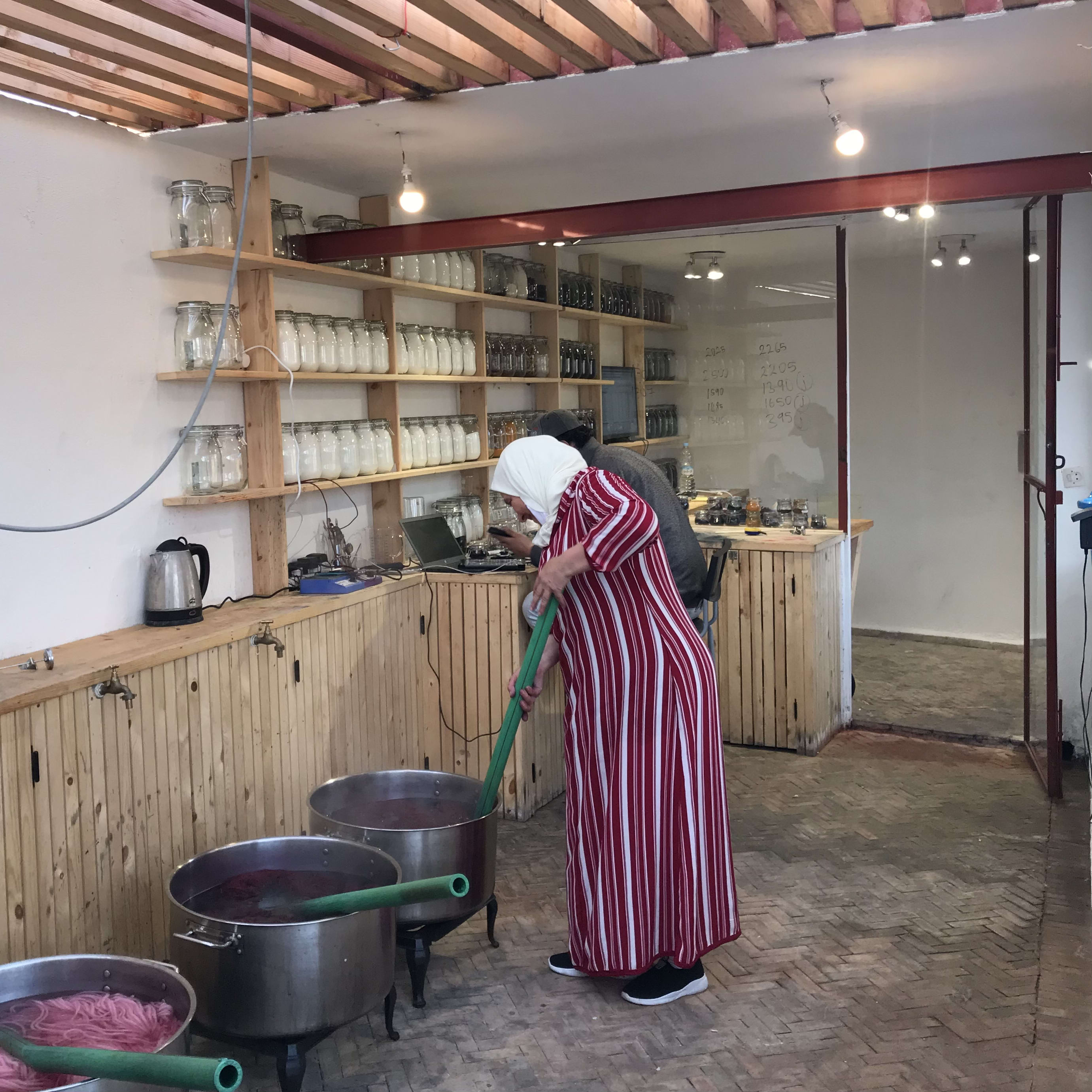 IMMERSIVE WEAVING WORKSHOP
Live on site at Anou's Residency Spaces and work one on one with an Anou artisan leader for a full week on full vertical loom and create a medium size rug. From pile knot, flatweves, boucherouites, pick your favorite rug type! Note: This is still in beta. Email us at [email protected] to learn more.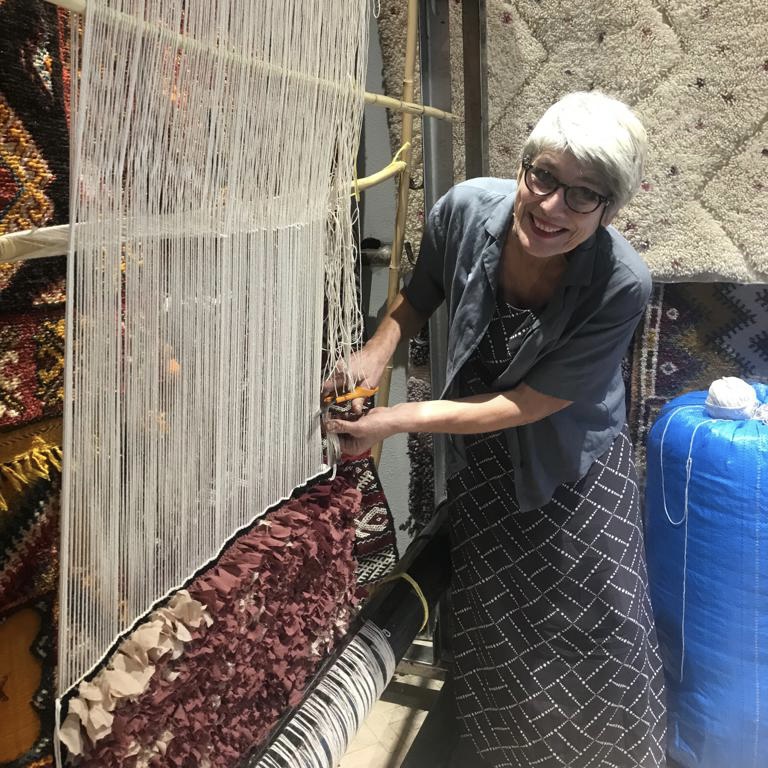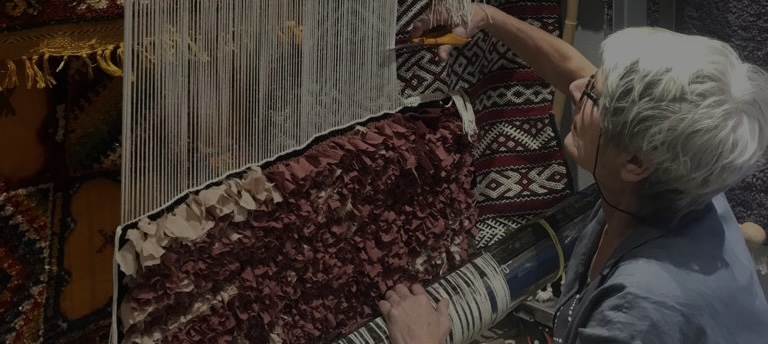 - Jane S.
"I had such a great time learning from Naima of Cooperative Tighdaoiine. Working in the weaving studio at Anou's Fez location made it all just even better!"
Select from weaving, natural dye, and wool spinning workshops. Some workshops are still in development!
How many people will be visiting ?
We recommend that you schedule a date at least a week in advanced for the best experience. We can accommodate last minute requests, but we may not be able to fulfill the request! Please schedule your date and time:
Your total is $40 USD. Once you pay we will reach out to you to confirm your appointment. be refunded!
Browse the most frequently asked questions about the visits below. Have a question that isn't answered here? just reach out to us at [email protected] and we'll be happy to help!
---
My group is larger than 7 people, is that OK?
---
Do instructors speak English?
---
Do instructors speak other languages such as Spanish?
---
What can I expect in a weaving class?
---
What can I expect in a natural dye class?
---
How long are the classes?
---
I run a tour company and would like to visit Anou groups? Is this possible?
---
I scheduled a workshop but my plans changed. Can I get a refund or reschedule?
---
What does BETA mean for the dye and spinning workhops?
---